June 6th, 2020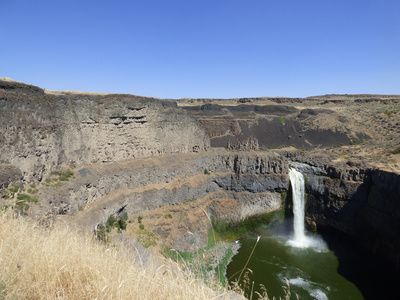 I have just published an updated copy of my book, "Ice Age Flood Tour, Expanded and Illustrated." The book features over 30 full color maps and over 160 full color photographs of the amazing features and landmarks in Eastern Washington and the Columbia River Gorge. Anyone interested in the Ice Age Flood, or the Glacial Lake Missoula Flood as it is sometimes called, would be interested in the tour. It contains maps and directions to the various features and landmarks along the route of the flood. It also contains explanations of those features and what might have created them.

The book is available for $28.75 at Amazon. I have placed a link to the book on the "My Books" page of my website. A link to that page is:
https://photosbycharlie.org.